Dedicated to a rescue legacy.
Rescue.
(rés'kyōō) -cued, cuing, cues To set free, as from dancer; save. n. An act of rescuing; a deliverance.
You can fee safe and satisfied with your donations going 100% to rescues.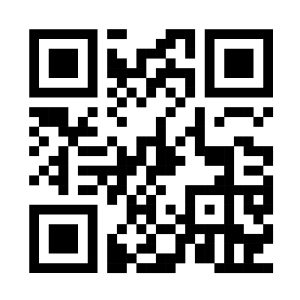 Forever Loving Homes has since received non-profit status in 2022.
We are now seeking likeminded, hearts and minds to carry this needful mission

.
This calling and mission…
started in the heart of Arkansas U.S.A. during the world crisis of 2019
Forever Loving Homes provides rural, urban area animal shelter options dedicated to the rescue of abandoned and abused

animals

where euthanasia shelters are the only option for that community.
Be a part of the Founding Partners for 2024
Get our quarterly newsletter
"Foster" Our X-Banner at your business or event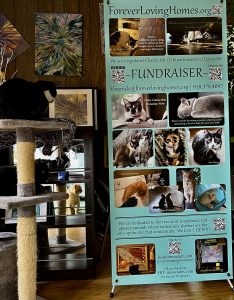 This site is in perpetual change. Visit us often and let us know of any errors!
We are a small team, your feedback and patience is appreciated.
Many thanks to heathernoelart.com for helping with branding, photography, most importantly for partnering with us and giving proceeds from her art collection to the operations of Forever Loving Homes.
Please support her by buying and sharing her art!
ForeverLovingHomes.org © 2022 – 2023