Frequently Asked Questions
Are you a non profit?
Yes! We rely on the generous donations, memberships, volunteerism and help to continue our mission and expand. Our finances are transparent and all donations go to the operation and success of the rescues.
Where can we send a donation?
We have a variety of ways to receive your help.
https://account.venmo.com/u/ForeverLovingHomes
https://www.chewy.com/g/forever-loving-homes_b105199823
contact us for mailing, ACH, or other gifting
thepride@foreverlovinghomes.org
Founding Partners Needed
We currently seeking partnerships that will be added to our website.
For more information please contact us.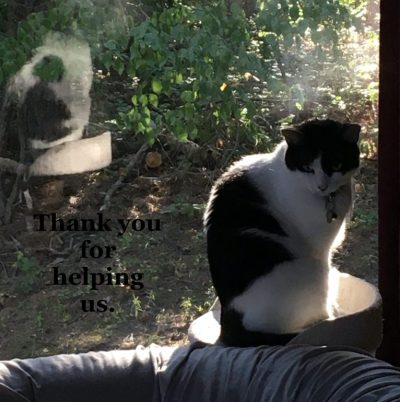 Comment , like and share on our social platforms. Currently as @foreverlovinghomes on LinkedIn, Instagram, YouTube adding more soon!
#lifeofpride
ForeverLovingHomes.org © 2022 – 2023